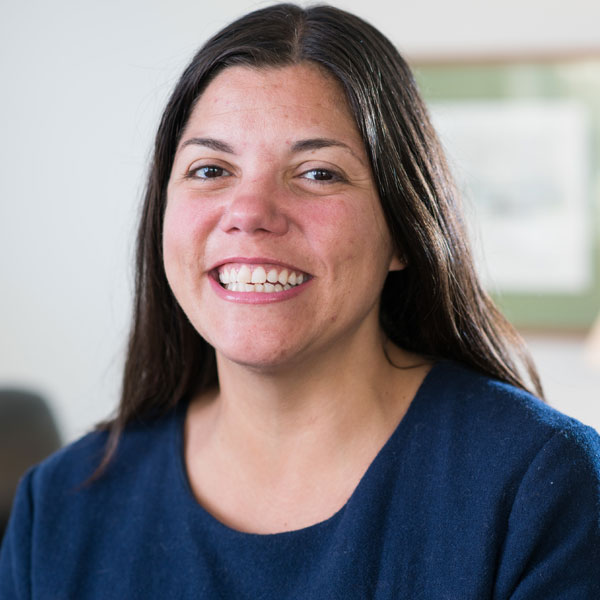 Jennifer Pacholek, Vermont Lawyer: Family Law, Workers Comp, Personal Injury, Civil Litigation
Since 1999, Jennifer Ciarlo Pacholek has served as a dedicated, compassionate advocate for her clients. Both diligent and approachable, Jennifer espouses a unique balance of values that make her an exceptional attorney and valuable resource in Vermont.
Through her practice in Family Law, Civil Litigation, Workers Compensation Law, Personal Injury Law, and Social Security Disability Law, Jennifer has helped people navigate through a complex system, achieving favorable outcomes as a result. She has extensive experience in relentlessly fighting insurance companies on behalf of her clients.
Jennifer served on the Board of Directors of American Civil Liberties Union of Vermont for nine years, serving as president in 2001. She was recognized by the ACLU and was presented with the Development Award in 2009.  She has devoted many hours to the ACLU of Vermont in many capacities – from intern to Legal Advisory Panel member to board president.  The Development Award honors her service as chair of the Development Committee, a position that taxes the time, talents, and patience of even the most dedicated civil libertarian.
Jennifer began her career as a paralegal at Diamond & Robinson, and became an associate attorney in 2004. Since 2012, she has worked as Of Counsel at Diamond & Robinson. In her free time from the office and the courtroom, Jennifer enjoys spending time with her family, reading, biking, skiing, and practicing yoga.
_____
Admitted to bar in Vermont and U.S. District Court, District of Vermont.
Honors and Awards:
ACLU Development Award – 2009, 2015