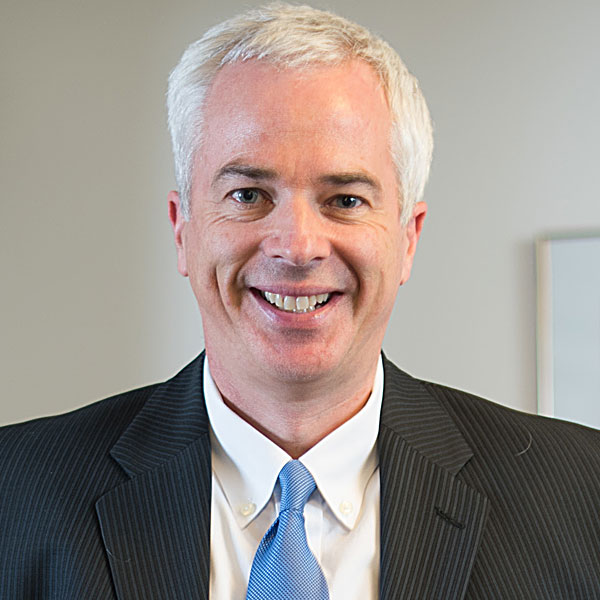 Steven Robinson, Vermont Lawyer: Workers Compensation cases, Personal Injury Lawyer
Since joining Diamond & Robinson in 1988, Steve Robinson has made a real difference in the lives of countless Vermonters with his focus on Workers' Compensation cases and Personal Injury law. His compassion and dedication to his clients, combined with an extensive knowledge of the complex legal system, have been instrumental in securing the best possible outcomes for his clients.
Steve has been protecting the rights of injured workers for more than 20 years. In that time, he has recovered millions of dollars in Workers' Compensation benefits for honest, hard-working Vermonters, often arguing in front of the Vermont Department of Labor on behalf of his clients. His experience with Workers' Compensation awards as they relate to Social Security and Medicare benefits has been particularly advantageous for those nearing retirement age.
Steve also handles cases involving personal injury arising from auto accidents, medical malpractice, and a host of other personal injuries. In 2011, Steve recovered $985,000 for a client involved in an auto accident, in a lawsuit resulting from a claim against an insurance company. In 2006, he recovered $685,000 in a case involving an accident that resulted in a traumatic brain injury.
More recently, Steve successfully litigated a complex products case against several multi-national entities.  The case involved the dangers from a low quality, aftermarket automobile part made in China and sold in the U.S.  A confidential settlement was reached in December, 2015 on behalf of a client who was rendered a paraplegic by a defective $5.00 replacement part.
In his free time, Steve enjoys skiing, basketball, and golf.
Admitted to bar, 1993, Vermont; 1994, U.S. District Court, District of Vermont; 2002, U.S. Court of Appeals 2nd Circuit.